COUNTDOWN 1: Makubale, the 'good girl' winner of BBA 1
by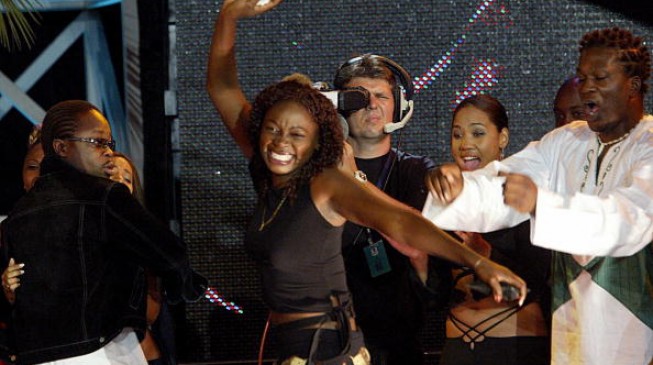 Reality TV show, Big Brother Africa over the years has been entertaining and uniting Africans, while also turning winning housemates to millionaires. The ninth season kicks off on October 5, 2014.
Cherise Makubale from Zambia was the proud winner of the very first season of BBA, when she beat 11 housemates to take home the prize money of $100,000 on September 7, 2003 after 106 days in the house.
She became the principal cook and cleaner, which without doubts helped her in winning the hearts of viewers. She also never got romantically or sexually involved with anyone in the house even though others were openly acting raunchy. She instead played the role of relationship counselor to one of the house' lovebirds, Gaetano Kagwa and Abergail Plaatjes.
She did not drink or smoke and was inadvertently referred to as the mother-hen of the house and a true definition of an African woman by the viewers. A well designed winning strategy some may say but speaking with New Nation during a visit to the UK in 2014, Cherise explained the reason behind her constant cooking and cleaning.
"I wasn't a heavy smoker or drinker; it was difficult for me to sit down and just talk and talk so my escape route was cooking and cleaning. It was a way of getting through the day," she explained.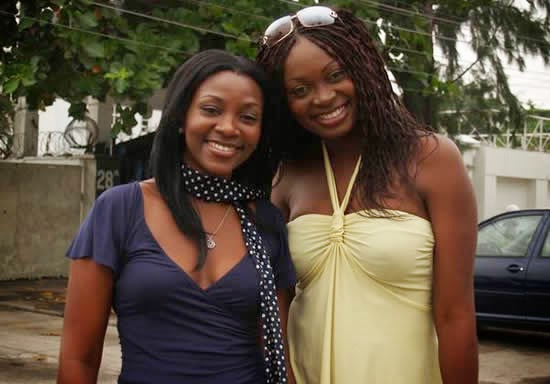 Cherise' success also had a lot to do with her social skills as her friendship with most of the housemates helped her escape the weekly eviction nominations for a large part of the show except for two occasions.
"I got nominated at the very end. I never gave them a reason to nominate me, only in the end when they realised I was a threat, she said.
"The first time I was nominated, I freaked out. I was so convinced I would go but come Sunday, the girl I was up against was voted out and I was like, ok, maybe they do like me".
The viewers certainly did love her as she was spared from eviction twice before eventually winning with 13 country votes.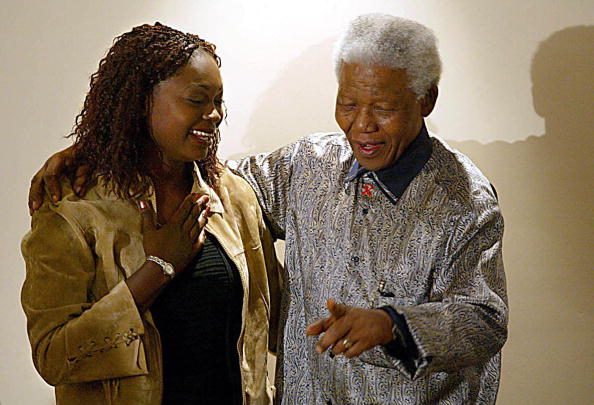 Cherise, a procurement officer from the Zambian town of Kitwe, grew up in poverty with her mother (who later left them to move to the UK), step-father and older sister. She promised that the first thing she would do with the money was to buy her step-father a house and she did, plus two other properties.
Cherise travelled extensively as a goodwill ambassador for Zambia doing charity works all over Africa, especially spreading awareness on hiv/aids, sometimes through UNICEF.
In Zambia, she made donations to several orphanages and helped raise money for a disabled skills center in Chipata, which is now called the Cherise Makubale Resource Centre For The Disabled.
After a while, she came up with an educational park – The Cherise Kids Park: an educational park providing awareness to children on hiv/aids, road Safety, malaria, child abuse and environmental issues.
After emerging as the winner, Cherise reportedly received various marriage proposals from men around the world, including some African chiefs. She eventually got married in October, 2008 and is now based in London, UK.
Cherise is said to be still active in her charitable ventures in Zambia but is rarely spotted in her hometown of Kitwe.