10 things you may not know about Shina Peters' son, Clarence Peters
by
Clarence Peters is a renowned music video director whose name is synonymous with top quality musical videos and is responsible for the visuals of our favourite songs.
Here are ten quick facts about the son of Afro-Juju maestro Shina Peters and Nollywood actress Clarion Chukwura – courtesy of Nigerian music label, Taurus Music
He graduated from City Varsity, in Cape Town, SA. He majored in Cinematography
2. He is the founder and CEO of Capital Hill Records which was Chidinma's label
3. He was ranked 2nd on Channel O's Top 10 Most Visionary Music Video Directors list
4. He shot the music video for television soap opera – Shuga's theme song by Banky W, Wizkid, L-Tido and Bon-Eye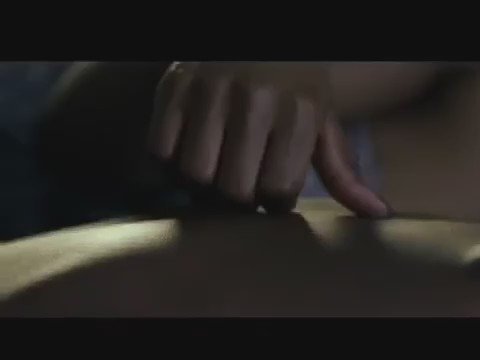 5. Clarence has directed a number of music videos for foreign music stars including 'Mafeelings' by Kenyan female singer Dela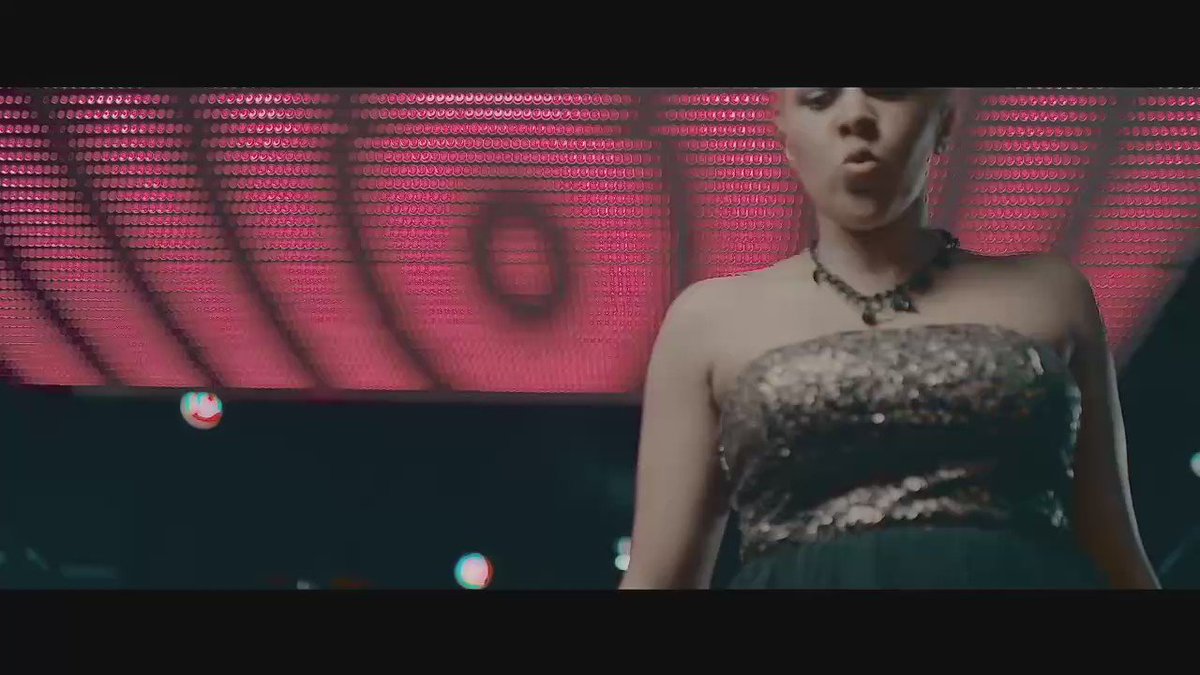 6. He admires Steven Spielberg – a multiple Oscar award winner viewed as one of the most popular directors and producers in film history.
7. Clarence shot 'Run My Race' by Burna Boy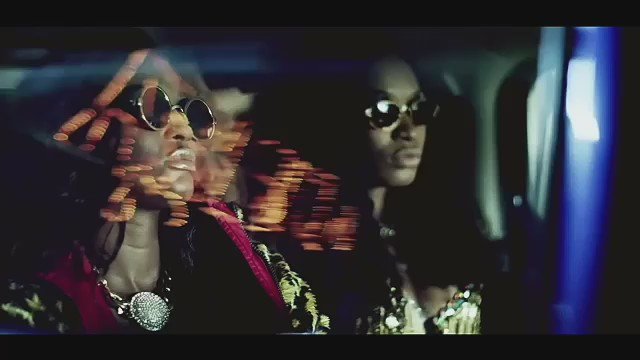 8. 'Johnny' by Yemi Alade was directed by this same gentleman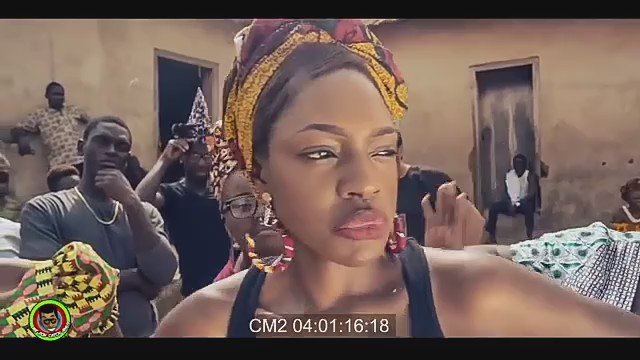 9. Another video that showcases the skills of cinematographer is 'Aye' by Davido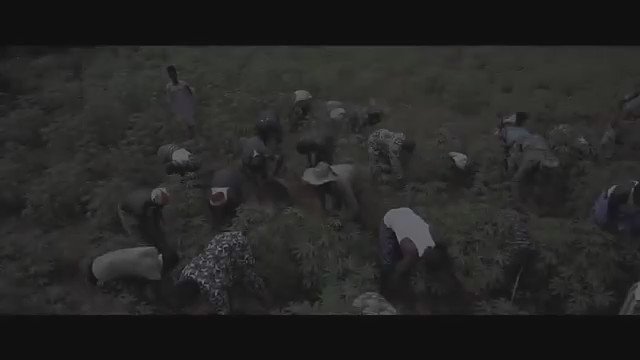 10. 'Ada Ada' by Flavour was also directed and shot by Clarence